Search engine optimization (SEO) is an important part of any digital marketing strategy. Understanding the key metrics and tools used to measure SEO success can help businesses maximize their online visibility and reach potential customers.
In this article, we'll explore how to effectively measure your SEO performance by evaluating website analytics, keyword rankings, search engine visibility, and more. By understanding these key measurements, you can better understand what strategies are working for your business – and which ones need improvement.
Key KPIs for Measuring SEO Performance
When measuring SEO success, it is important to understand the key performance indicators (KPIs) that can be used as benchmarks for progress. Knowing these KPIs will help you track your site's visibility on search engine results pages and identify opportunities for improvement.
Commonly measured metrics include keyword rankings, organic traffic levels, bounce rate, average time on page, and click-through rate. Additionally, tools such as Google Analytics or Screaming Frog can provide insights into user behavior and trends in organic search engine activity over time.
By analyzing these KPIs regularly you can gain a better understanding of how well your content is performing in terms of driving traffic to your website from search engines.
Analyzing Rankings to Measure Success
When measuring SEO success, analyzing rankings is a key metric for determining whether marketing efforts have been successful. Ranking high in search engine result pages (SERPs) can be indicative of effective content optimization and link-building strategies.
To get an accurate picture of how well your website or blog is performing, it's important to track rankings over time and look at trends in SERP placement.
Additionally, you'll want to compare your ranking with that of competitors to gain insight into where you are positioned relative to them. Analyzing the changes in keyword positions can provide invaluable information about what areas require further optimization and help identify opportunities for improvement.
It can also reveal which tactics are driving the most traffic – such as backlinks or content updates – allowing marketers to hone their strategy more effectively going forward. Furthermore, tracking rankings across multiple keywords offers an even broader view of performance and helps identify potential new avenues for growth.
Utilizing Visitor Behavior Data to Evaluate Progress
Measuring SEO success also involves analyzing visitor behavior data to evaluate progress. By looking at how visitors interact with a website, businesses can gain insight into what areas require further optimization and identify potential new opportunities for growth.
Metrics such as bounce rate, click-through rate (CTR), average time on page, and repeat visits allow marketers to understand user engagement levels and make informed decisions about changes needed for better performance outcomes.
Additionally, tools such as Google Analytics or Crazy Egg Scroll Maps offer advanced analytics capabilities that can help businesses fine-tune their content marketing strategies by providing detailed reports of customer journeys throughout the website or mobile app interface.
Conclusion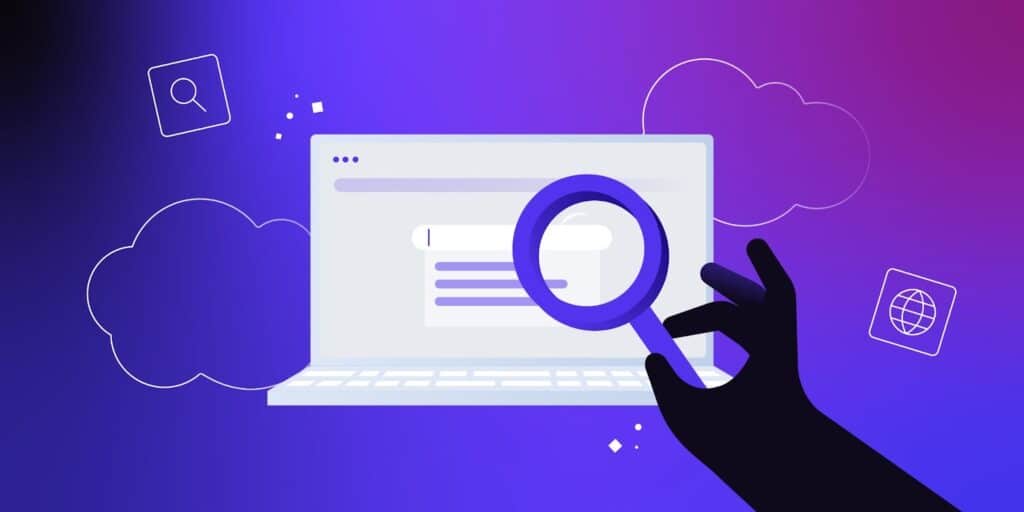 The key to measuring SEO success is understanding the metrics and tools that are available. An experienced SEO consultant can help identify the best metrics for your business and develop a strategy with various tools to track performance over time.
With ongoing analysis, businesses can make informed decisions on how to improve their overall online presence, optimize their content marketing efforts, and increase visibility in relevant search results.