The Oscars of Optimization: Unleashing Business Growth with Movie-Inspired Tactics. Every business wants to grow and succeed, but the path to success can be complex and unpredictable.
It's not enough to simply stay within budget or hire the best talent; you have to think outside the box for real growth. That's why so many companies are turning to movie-inspired tactics – strategies that draw on characters, plotlines, and themes from classic films – as a way of unleashing their business's full potential.
From learning how to tell stories that engage customers, to finding ways of working smarter to maximize profits, this article will explore how you can use movie-inspired tactics for more effective optimization and greater business success.
Winning Through Optimization: A Cinematic Approach
When it comes to achieving business growth, optimization is key. Movies often provide narrative strategies that can be used in the real world and when it comes to optimization, cinema has plenty of winning tactics.
From inspiring underdog stories to unlikely heroes coming out on top, there are lessons for businesses looking to optimize their performance. Take the classic movie Rocky as an example; Stallone's character goes from being a no-hoper boxer with limited prospects into a heavyweight champion through hard work and determination.
By taking calculated risks and making smart decisions he eventually achieved success against all odds – something that any company can strive for if they have the right attitude.
In other movies such as A Beautiful Mind or Good Will Hunting, we see protagonists who use their intelligence and resourcefulness to come up with ingenious solutions in testing situations – symbolizing how companies need to think outside of the box when trying to optimize their operations.
By analyzing these cinematic examples we can gain valuable insight into how businesses should approach optimization: focus on long-term goals, take risks where necessary but also maintain realistic expectations based on resources available at hand – just like our favorite characters do!
Unlocking Business Growth With Movie-Inspired Strategies
Using movie-inspired strategies to unlock business growth is a powerful way of tapping into the potential for success. Movies provide an ideal platform for exploring creative solutions and thinking outside the box, while at the same time teaching us how to understand our target market.
By studying films from different genres and eras, businesses can gain unique insights into how they might take their operations in new directions whilst still maintaining a focus on profitability and efficiency. Additionally, cinema also provides us with invaluable advice regarding resilience when faced with adversity – something that all companies need if they are looking to optimize their performance during challenging times.
Finally, movies remind us that failure is inevitable; no one gets everything right all the time – especially when attempting new things – but it's important to be brave enough to try even if there's risk involved as this is often where great successes can be achieved!
With these lessons in mind, businesses should look towards award-winning cinema as a source of both innovation and inspiration as they strive towards peak performance levels within their organizations.
Using Movies as a Guide To Reaching Optimal Performance Levels
Using movies as a guide to reaching optimal performance levels is an effective strategy for businesses looking to maximize their success. Not only do award-winning films provide inspiration and insight into overcoming adversity, but they also offer valuable lessons on how to collaborate effectively with others toward common goals.
Additionally, cinema can teach us about the importance of taking calculated risks in pursuit of growth and understanding customer preferences when creating successful marketing campaigns.
By leveraging these cinematic stories and those from other genres, companies can gain invaluable knowledge on ways in which they might take their operations in new directions whilst still maintaining efficiency and profitability.
Ultimately, movies provide a platform that enables businesses to approach optimization with originality while simultaneously reminding them not to be fearful of failure – something that all firms need if they are going to truly reach peak performance levels!
Taking Cues from the Big Screen
From the boardroom to the big screen, there is no denying that movies have long been an inspiration for business success. Drawing from the award-winning tactics of Hollywood's best, businesses can take cues from the highest of honors and apply them in pursuit of optimization.
With movie-inspired tactics such as risk assessment and creative problem solving, organizations can unlock new heights of success with strategies fit for a red-carpet presentation. From glitzy storylines to captivating characters and innovative techniques born on set, businesses can tap into a powerful repository of ideas already tested by iconic filmmakers—and reap the rewards at their awards show!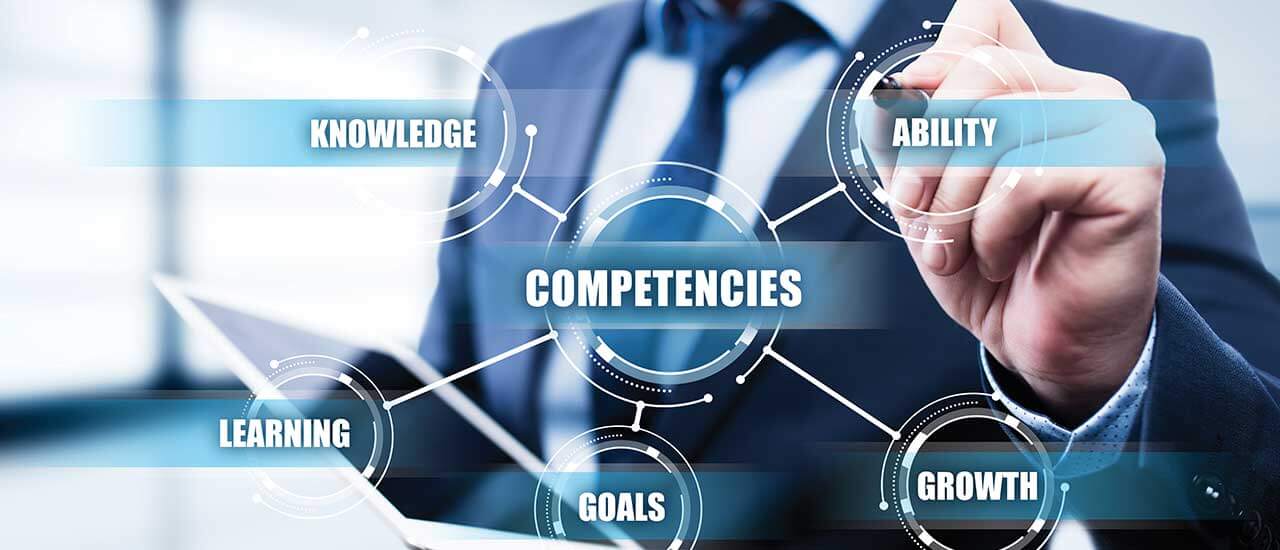 Conclusion
The Oscars of Optimization can be a great way to unleash business growth and make the most out of Movie-Inspired Tactics. With its creative approach, businesses can tap into new and innovative ways to reach their target audience with local SEO strategies.
Working with an experienced local SEO company will help businesses maximize their potential for success while still staying on budget. The Oscars of Optimization offer cutting-edge opportunities that cannot be found elsewhere in the marketing world, making it a valuable tool for any business looking to increase its profits.