Negotiating with Chinese suppliers can be a tricky business. It requires patience, negotiation skills, and an understanding of cultural differences.
However, if done correctly it can be immensely beneficial for both parties involved. This article will provide some essential tips to help you successfully negotiate with Chinese suppliers so that you can come away with the best possible outcome.
From finding the right supplier to setting realistic expectations, this guide is your one-stop resource for negotiating in China.
Establish a Relationship
Establishing a strong relationship with Chinese suppliers is essential for successful negotiations. Asking questions and taking the time to build trust will ensure that expectations are clear on both sides and help set the stage for future business transactions.
Establishing a relationship should go beyond simple greetings; getting to know each other's background, interests, and goals can help create an atmosphere of mutual respect and understanding. Researching potential suppliers in advance also shows them that you are serious about working together.
Furthermore, going above and beyond to accommodate their needs or requests demonstrates your commitment to building a lasting business relationship. Finally, offering incentives such as discounts or rewards for meeting deadlines can demonstrate your appreciation while motivating quality work.
By investing in relationships with Chinese suppliers before negotiating contracts, businesses can develop trusting partnerships where everyone benefits from long-term success.
Research the Chinese Business Culture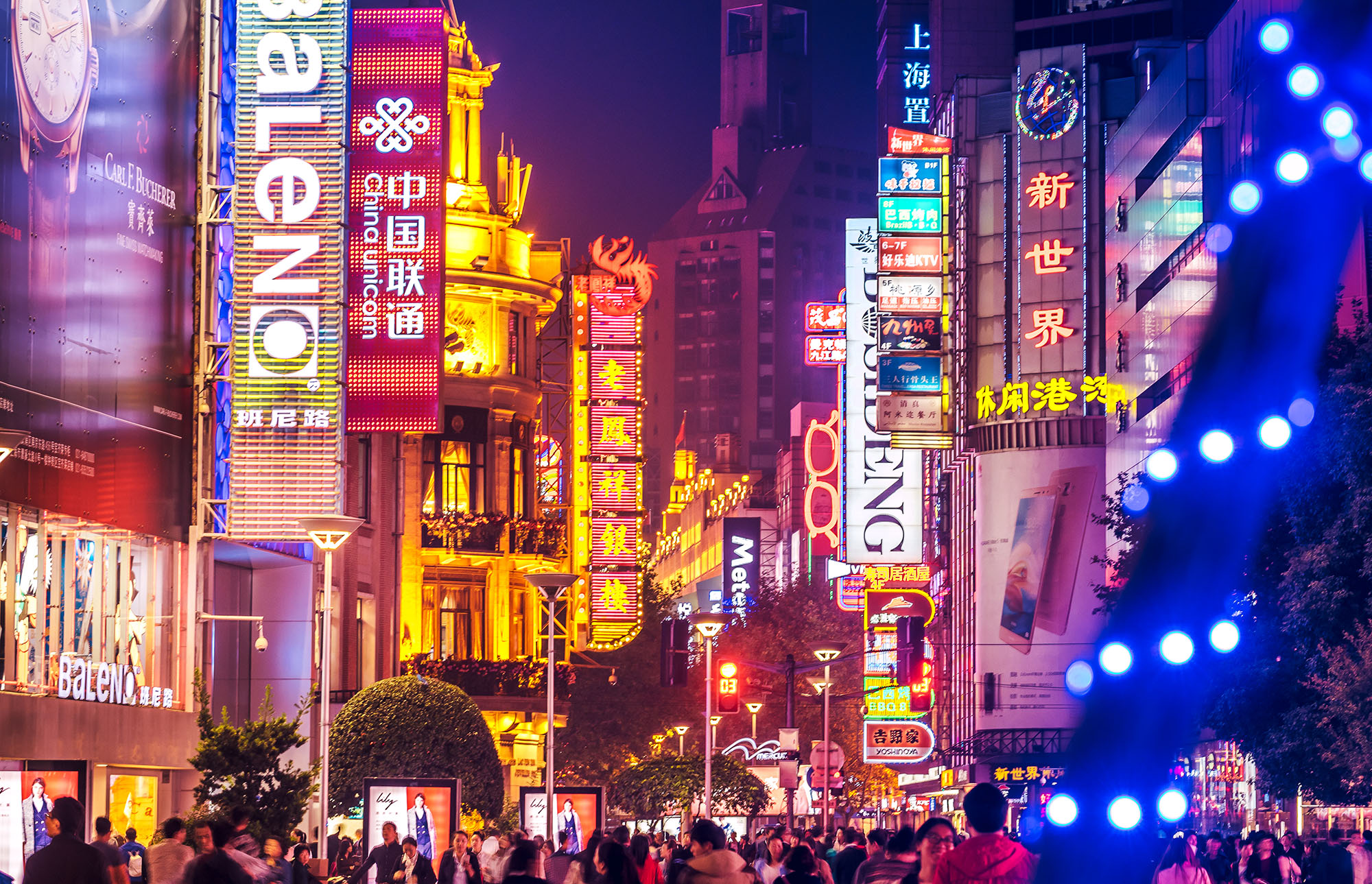 Business owners need to research the Chinese business culture before beginning negotiations with a potential supplier. By understanding the cultural nuances and expectations, businesses can create successful and mutually beneficial partnerships.
Negotiations in China are often complex and require greater attention to detail than many other countries. An understanding of local customs, language, and government regulations can be extremely helpful when trying to reach an agreement between two parties.
Additionally, it is also important to remember that hierarchy plays an important role in Chinese culture; even during negotiations, there will likely be a clear leader or negotiator who will need to be considered carefully when making decisions or offers. Researching the Chinese business culture should include understanding how relationships play into decision-making processes as well as learning about proper etiquette for meetings such as appropriate dress codes and gift-giving protocols.
It is also useful to learn more about their economic environment including key industries, global competitiveness rankings, exchange rates, and any recent changes that may have occurred due to COVID-19 or other events. Finally, researching relevant laws regarding intellectual property protection could help protect businesses from unnecessary risk during negotiation processes with suppliers in China.
Be Prepared for Long Negotiations
Negotiations with Chinese suppliers can be time-consuming, but that doesn't mean they should be rushed. Preparation is key to getting the outcome you want.
Knowing what the supplier wants and understanding their needs can help ensure you can come away from negotiations with a successful agreement for both parties. Before negotiating, it's important to research your target market in China so that you understand how things work there and don't get taken advantage of by local scams or unfair terms.
Additionally, it's beneficial to go into negotiations with multiple options on the table so that if one path does not work out as planned, another option may still be possible. Finally, being prepared for long discussion times ahead of time will make sure that all points of contention are addressed and everyone involved can walk away satisfied at the end of negotiations.
Understand Chinese Customs and Etiquette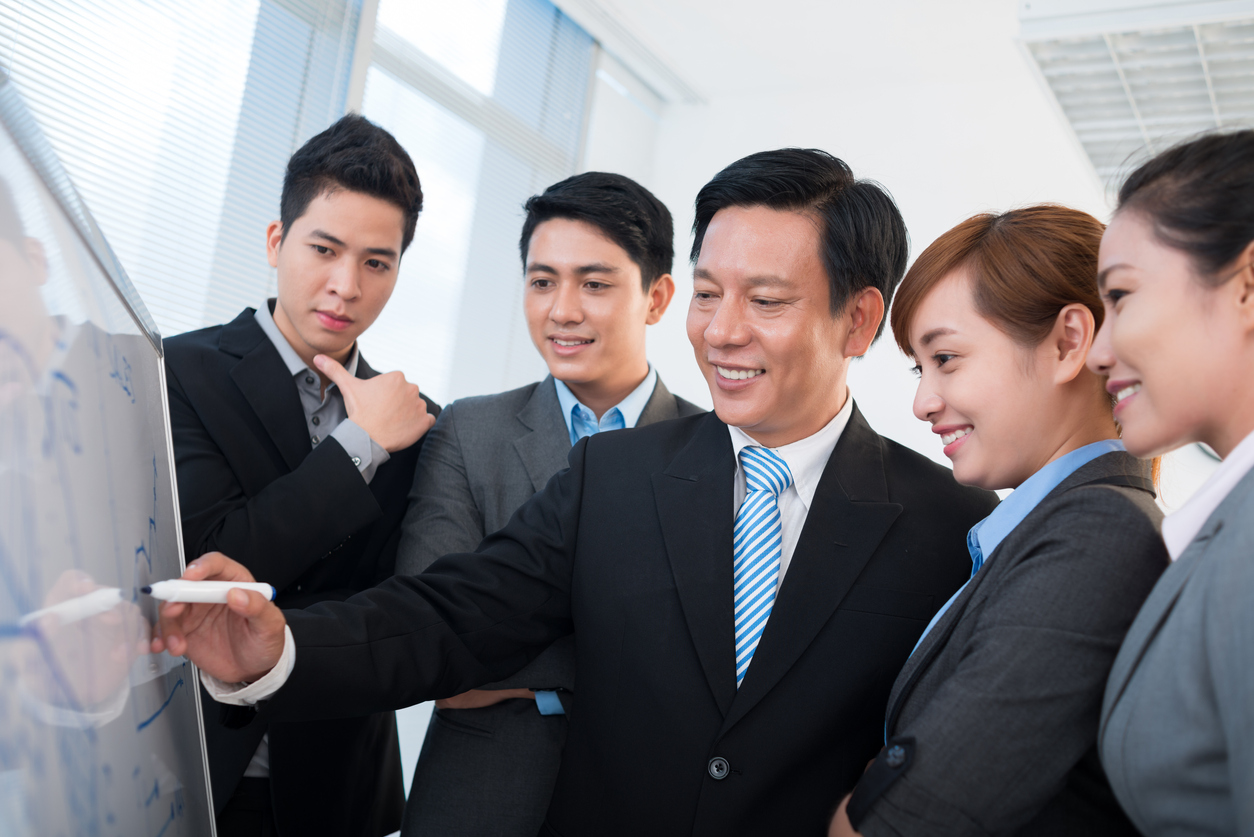 Understanding Chinese customs and etiquette is an important part of successful negotiations with Chinese suppliers. It is important to be aware of the unique cultural norms that govern business relationships in China.
From the way you dress to knowing how to properly greet someone, these small social cues can have a big impact on your success during negotiations. A few tips for understanding and navigating Chinese customs include: 1) Dress appropriately – While it is acceptable in many countries to wear casual clothing during business meetings, this isn't always the case in China.
Men should wear suits or dress shirts while women should opt for conservative office attire such as blazers or collared dresses. 2) Respect hierarchy – Hierarchy plays a major role within Chinese culture and businesses are no different – respect those higher up than you by addressing them formally at all times and never interrupting when they speak or offer their opinion first.
3) Exchange gifts – Giving gifts has long been a tradition among businessmen in China. If done correctly, exchanging tokens of appreciation can help build trust between both parties which will make negotiation much smoother down the line so don't forget to bring along something small but thoughtful when meeting with suppliers! 4) Be prepared – Negotiations may take longer than expected due to language barriers or other issues so come ready with plenty of documents, data points, proposals, etc.
, which you can refer back to if needed throughout the process.
Demonstrate Respect and Trustworthiness
Respecting and building trust with Chinese suppliers is essential for successful negotiations. It's important to recognize that cultural differences exist between countries, and it can be beneficial to understand the nuances of these differences to build strong relationships.
Demonstrating respect means showing humility, being open-minded, being courteous, showing appreciation for hard work, and understanding Chinese customs such as bowing when meeting someone new or exchanging business cards. In addition to respectfulness, trustworthiness is also key; this includes demonstrating consistency in interactions by following through on promises made during negotiations as well as treating suppliers fairly throughout the process.
Keeping an open line of communication throughout all stages of negotiation helps build a foundation of mutual trust which will benefit both parties involved. Ultimately respecting your supplier's culture while displaying integrity will ensure fruitful outcomes for both parties in every negotiation situation.
Conclusion
In conclusion, successful negotiations with Chinese suppliers is a process that requires great attention to detail. It is important to understand the culture of the supplier and their motivations for doing business to come to an agreement that works for both parties.
Effective communication, research, and preparation are essential steps when negotiating with Chinese suppliers. By utilizing these tips, businesses can improve their chances of successfully negotiating with Chinese suppliers and build lasting relationships.