The Canadian film industry is an extremely noteworthy one, dating back to the 19th century. In fact, the growth of the filmmaking industry occurred at the same time as the birth of the Canadian film and the Canadian film industry as a whole. As the years have gone by, the country has produced distinguished directors along with well-known producers, writers, and actors as well.
There are multiple film studios in Canada, and most of them are concentrated in four major cities including Montreal, Vancouver, Halifax, and Toronto.
Speciality and regional industries and communities are also quite widespread.
An interesting fact to note is that ever since 1911, the Canadian film industry has both produced and partially produced about a thousand anglophone-canadian feature-length films, and around six hundred Francophone-Canadian feature-length films.
Canadian films are usually financed through a blend of incentives and funding from the government, broadcaster investment, as well as film distributors.
List Of Top 5 Canadian Filmmakers
There are a number of notable Canadian filmmakers that are extremely well-known for their amazing contributions not only to the Canadian industry but also the movie industry on a global scale.
Here is a list of the 5 most popular Canadian filmmakers in the world:
1. Allan King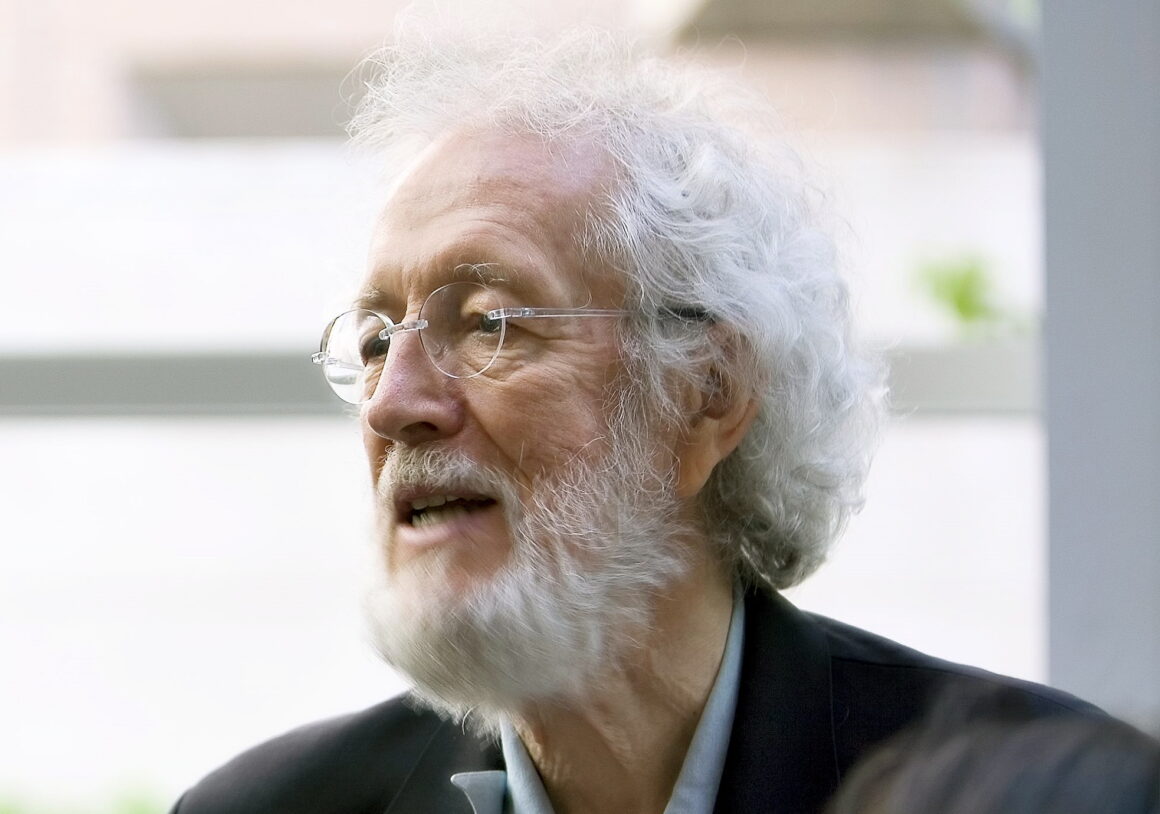 Allan King was born in Vancouver, British Columbia during the Great Depression. He went to the University of British Columbia to study philosophy, and later joined the Canadian Broadcasting Company (CBC), where he worked his way up to director from production assistant.
He was a paramount Canadian documentarian of his generation. However, his ideas and techniques are still as controversial now as when he first pioneered them.
He made a great impact with Skid Row (1956), which was about Vancouver's Homeless. Although it was hailed as one of the greatest Canadian films ever made by the National Film's Board, it was accused of voyeurism and triggered various ethical debates.
King was quite socially committed and this is shown in Warrendale (1966) which is about a school for emotionally disturbed children.
In 1969, A Married Couple was the portrayal of a couple in crisis that moved from a lovingness to violence and then outbursts of obscenity.
Sadly, King died of brain cancer in 2009, but he left behind a legacy of filmmaking that is unmatched.
2. Guy Maddin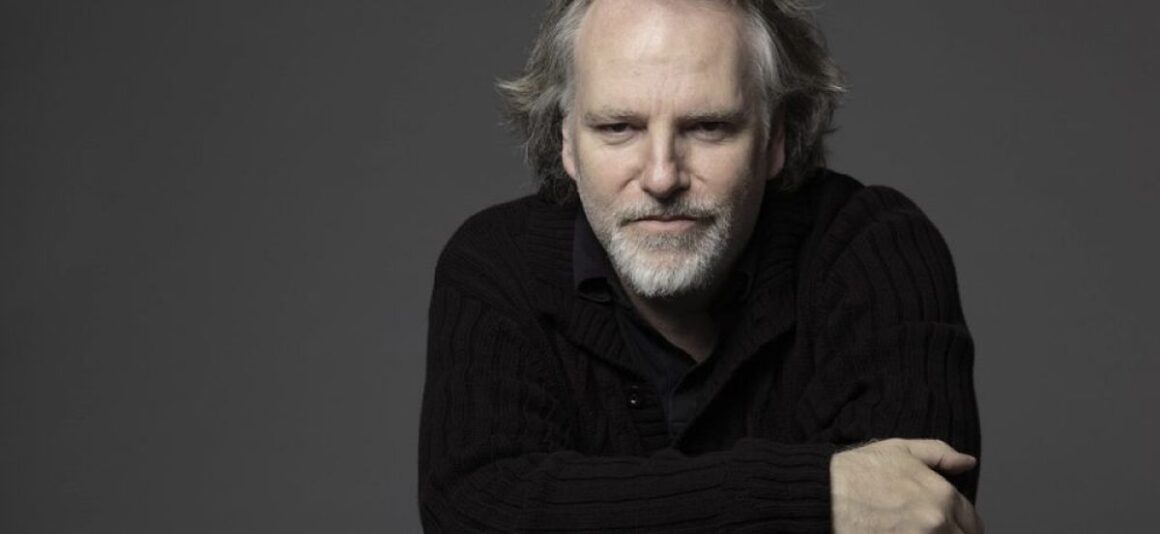 Born on February 28, 1956, in Winnipeg, Guy Maddin is a Canadian director, author, screenwriter, cinematographer, and film editor of feature as well as short films. He studied economics at the University of Manitoba.
After his first film in 1985, Maddin became one of the most celebrated filmmakers in Canada and the world. He is also a great installation artist.
He has directed about 12 feature films and multiple short films. Many of his recent films either began as or were based on his installation projects.
His first feature film, Tales from the Gimli Hospital (1988), brought Maddin's unique style to life. There is non-synced sound, a well-thought recreation of old cinematic codes like intertitles, and purposeful non-naturalistic sets. It is deliberately scratchy, and contains a very witty post-modern expressionism.
Guy Maddin is extremely well-known for his attraction to silent-era films as well as for incorporating their aesthetics in his work.
3. David Cronenberg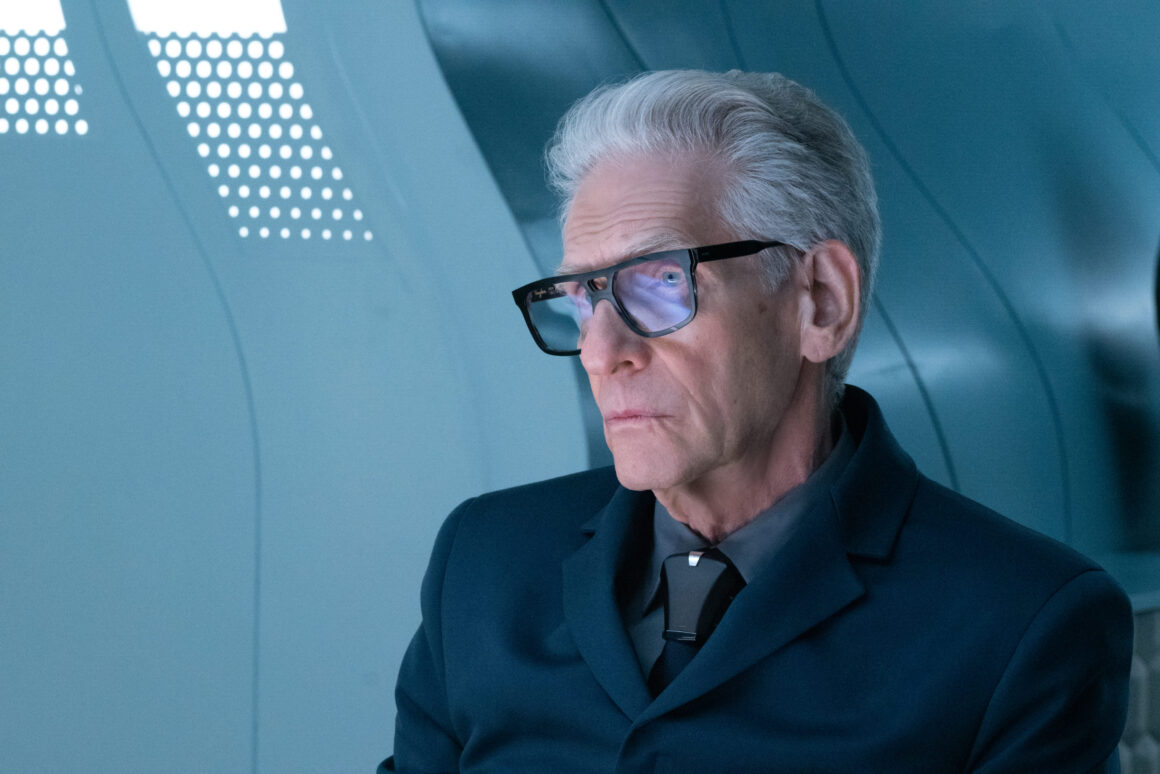 Born on 15 March, 1943, in Toronto, David Paul Cronenberg is Canada's most influential filmmaker. He is also celebrated on an international level, and his contribution includes the pioneering of a commercial genre cinema in Canada with his horror movies.
Films such as Videodrome (1983), Scanners (1981), Dead Ringers (1988), The Fly (1986), Naked Lunch (1991), and Crash (1996) are part of his signature body of works. In most of his works he challenges his audiences with very provocative and at times even prophetic explorations of the relationships between technology, violence, and sex.
He has won a number of awards from the Canadian Screen Awards, the Cannes Film Festival, the Governor General's Performing Arts Awards, and the Venice Film Festival.
David Cronenberg is a member of Canada's Walk of Fame, and even a Companion of the Order of Canada.
4. Patricia Rozema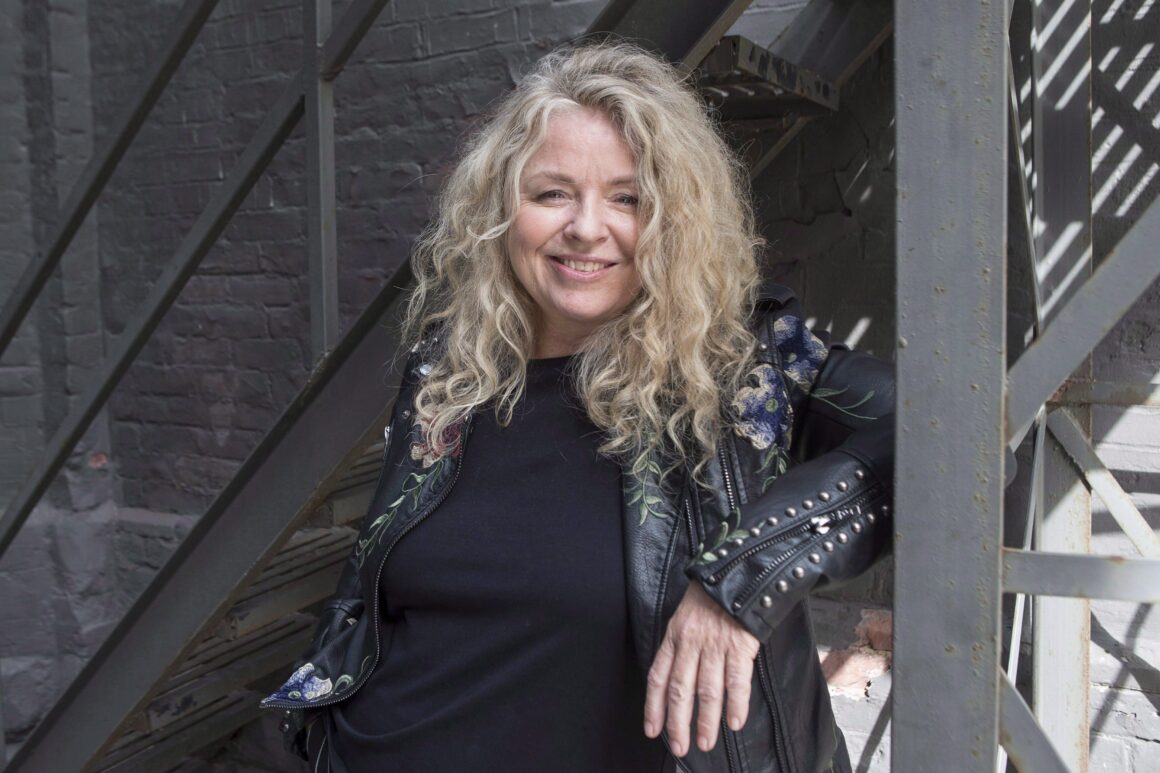 Patricia Rozema is a renowned screenwriter and film director, and came to international recognition through her first feature film. I've Heard the Mermaids Singing (1987) is critically and commercially one of her most successful films. It was even voted as one of Canada's ten best films ever by a hundred international critics and filmmakers.
White Room (1990) was much more ambitious and darker than Mermaids, and helped to further develop her baroque visual style.
She has also written and directed films for HBO. In 2010-11 she held the position of Universal screenwriter-in-residence at the University of Toronto, which she had shared with Semi Chellas.
5. Sarah Polley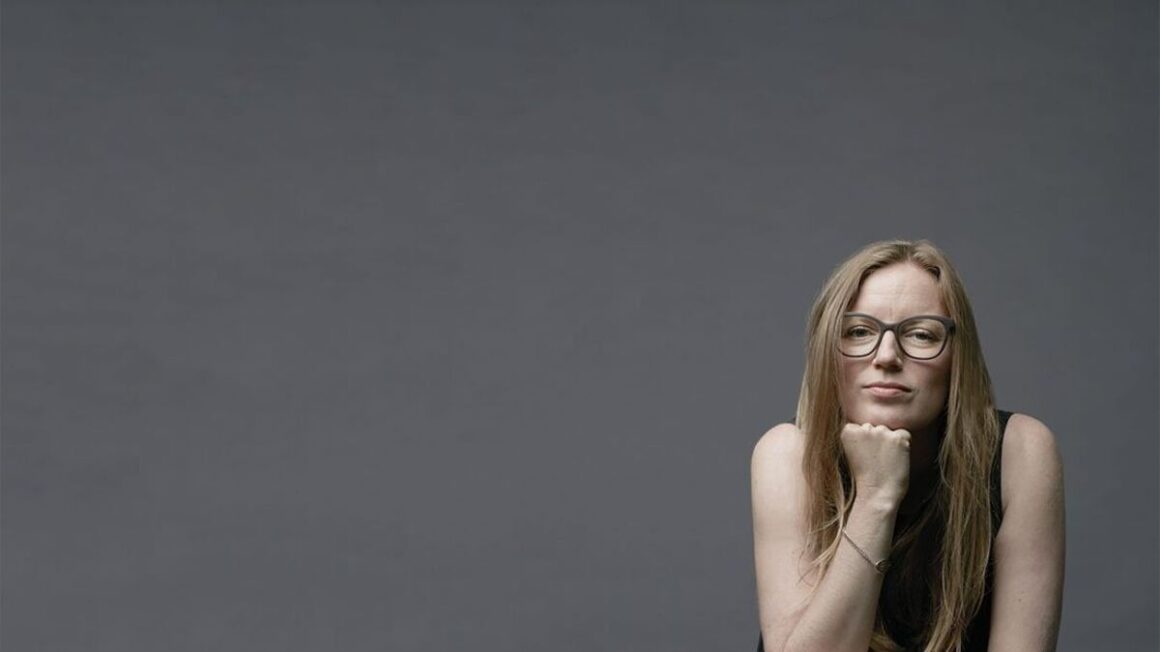 Born in 1979 in Toronto, Sarah Polley is an extremely talented director, writer, actor, producer, and one of Canada's most famous actors. She is also a very committed political activist. She has been a candid supporter of the Canadian film industry.
She has had an extensive acting career since her childhood. She wrote as well as directed her first short film, Don't Think Twice (1999) at 20 years and her second short film I Shout Love (2001) which won a Genie Award for Best Live Action Short Drama. She has won multiple other awards for her acting and filmmaking career such as Best First Feature in 2007.
Her film Stories We Tell was voted one of the top Canadian films of all time in a poll that was conducted in 2015. She has also won a number of awards for her films.
She received good funding to adapt Margaret Atwood's Alias Grace into a screenplay. Paramount Pictures had hired her to write the screenplay adaptation of John Green's novel Looking for Alaska in 2014.
While these are among the most famous Canadian filmmakers in the world, they are certainly not the only ones. Other important and well-known Canadian filmmakers include Clement Virgo, Jean Beaudin, John Greyson, Denis Villeneuve, Thom Fitzgerald, Michael Snow and so on.