Casino and gambling movies have always been popular, with fans of the genre eager to see stories of riches, power, and romance. But what happens when you take a look behind the scenes? How realistic are casino and gambling movies really?
In this article, we explore how realistic casino and gambling movies are, and whether or not the glamour and excitement portrayed is accurate. So, if you're looking for a thrilling movie experience, be sure to read our full article first!
What is a casino movie?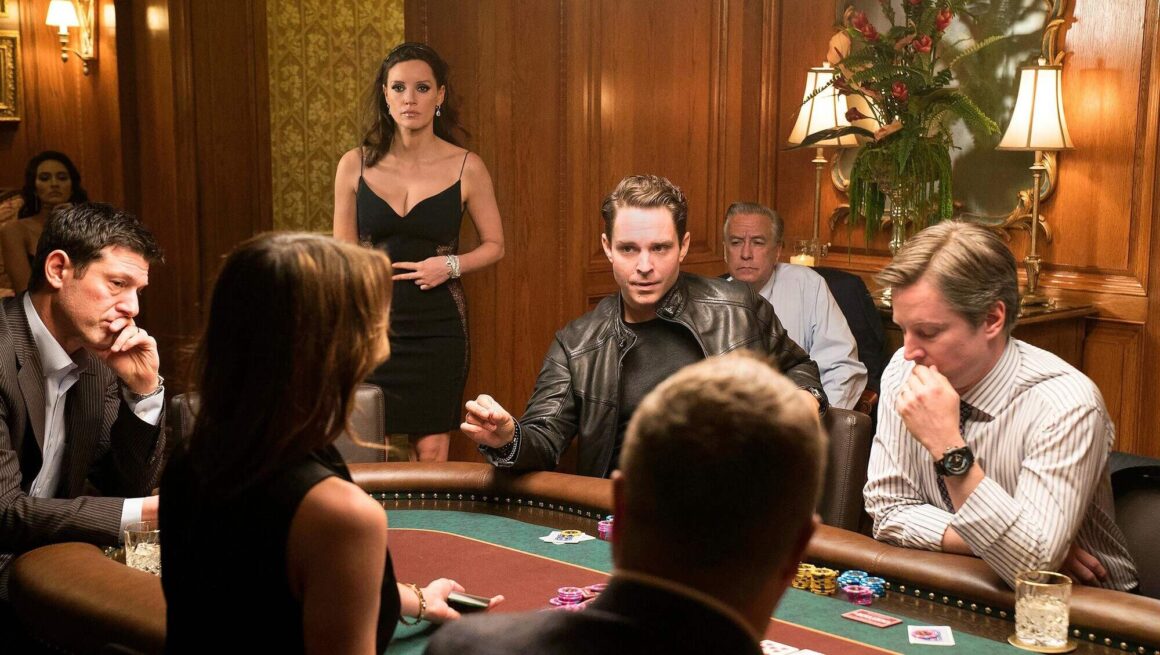 Casino movies are a type of film that typically focuses on the fictional story of a casino and its various employees. The stories can be about anything from mobsters to card sharks, and the plots are typically filled with action, intrigue, and romance.
While the setting and characters in casino movies can be fantastical, the films often strive for a level of realism that allows viewers to connect with the characters on an emotional level. This is done by depicting realistic emotions such as greed, lust, and betrayal.
Because casino movies are often based on true events or stories, it is important for filmmakers to ensure that the movie feels authentic. This means paying attention to details such as how casinos look and sound, how mobsters talk, and what types of music would play in a particular scene.
Overall, while casino movies may seem like light-hearted entertainment, they often contain elements that are relatable and realistic. This allows viewers to relate to the characters and feel like they are right there in the movie theater with them.
The different types of casino movies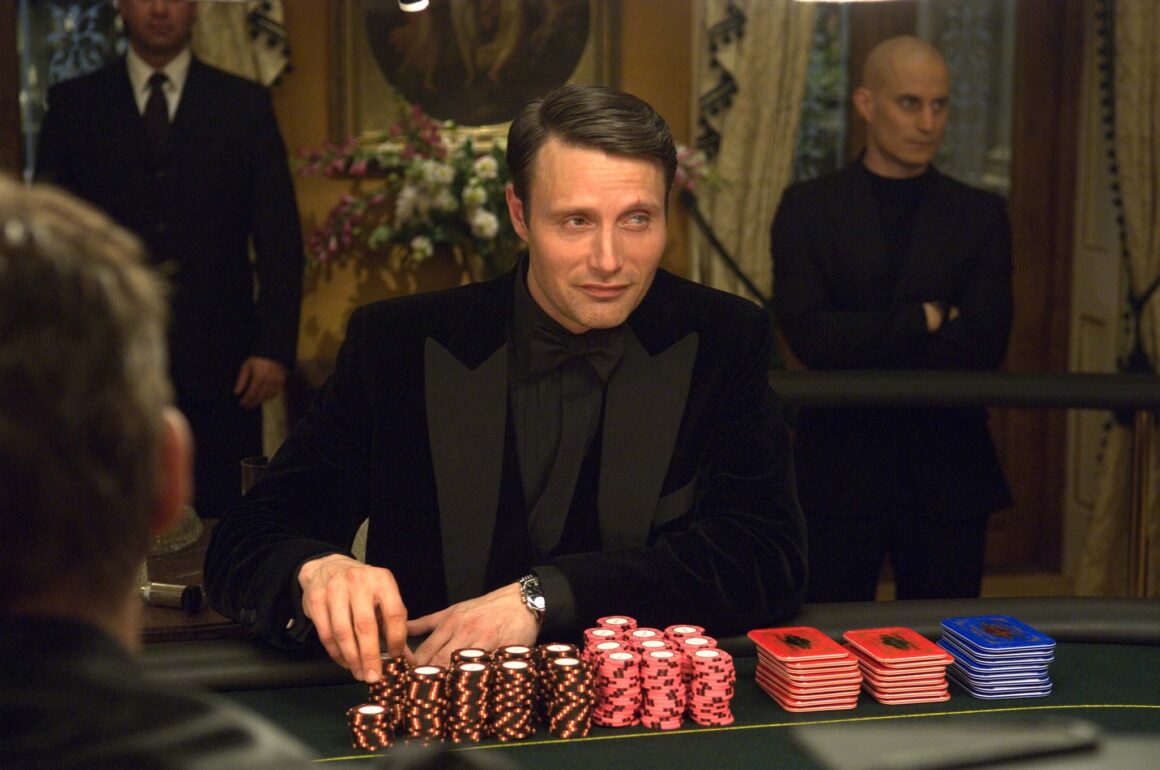 Casino movies have become a popular genre over the years, with many different styles and tones. Some are quite realistic and depict the harsh realities of casino life, while others are more fantasy-based and exaggerate certain aspects for entertainment purposes. Here we take a look at the different types of casino movies and their realism vs. fantasy:
The Realistic Casino Movie:
This type of movie follows the true story of a real-life person who decides to gamble their way to wealth and fame. The movie may be based on actual events or it may be completely fictional, but it is always realistic in its depiction of the casino industry and its associated risks. These films can be tough to watch, but they are often very educational as well, teaching viewers about the dangers of gambling addiction.
The Fantasy Casino Movie:
This type of movie is all about fun and excitement, and it tends to focus on the glamorous aspects of casino life rather than the difficult reality. There is usually a lot of action and excitement, with frequent scenes of people winning big money or celebrities performing live shows. While these films may be entertaining, they are not always accurate in their portrayal of casino gaming or gambling in general. Often times
How realistic are casino and gambling movies?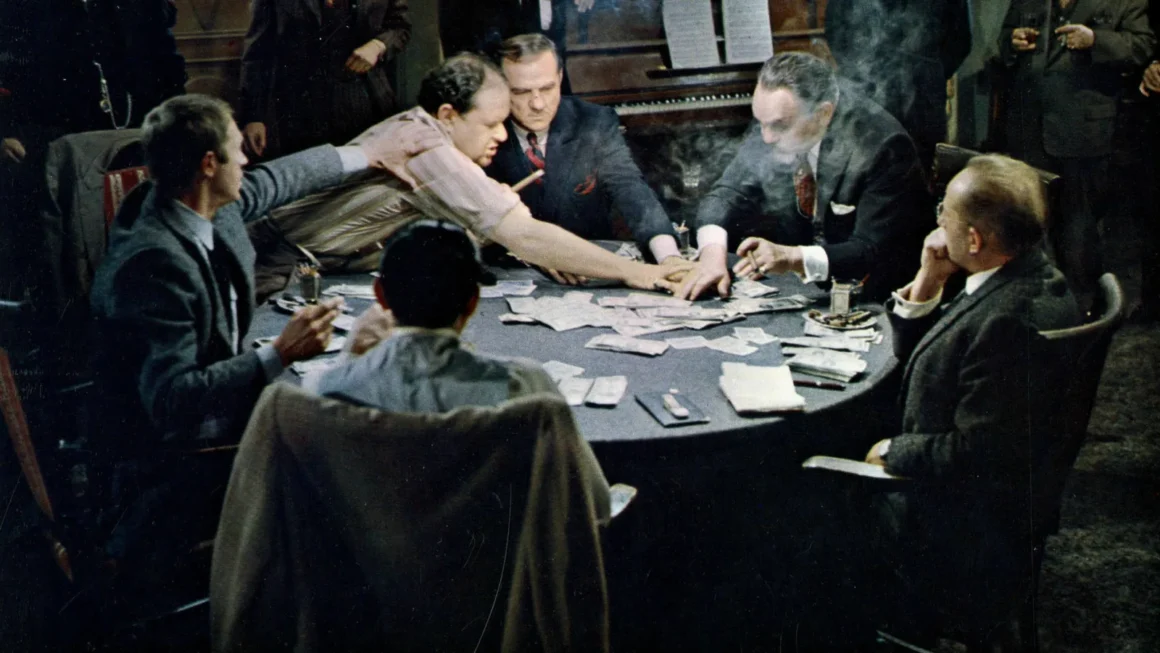 According to UFACAM, casino and gambling movies are often very dramatic and exciting. However, many of the scenes in these films are not actually based on reality. For example, in The Sting, mobsters use a card game to cheat one another. However, this type of cheating is not commonly used in real-life casinos. In fact, most card games are fair and players can usually win or lose based on their individual skills.
Similarly, in Indiana Jones and the Last Crusade, Indy stakes his entire inheritance on a single roll of the dice. But even in real life, it is extremely rare for people to lose all of their money gambling. In fact, most people who gamble win at least some of the time. Therefore, many of the scenes in casino and gambling movies are unrealistic and do not reflect reality very well.
Conclusion
Movies about casinos and gambling can be a great way to learn about the industry or to get some real-life experience. However, like all movies, they should be taken with a grain of salt. Some of the scenes in these movies are based on actual events that have occurred in casinos around the world, while others are pure fiction. Regardless of whether or not the scene in question is based on reality, always exercise caution before using it as a model for your own play.